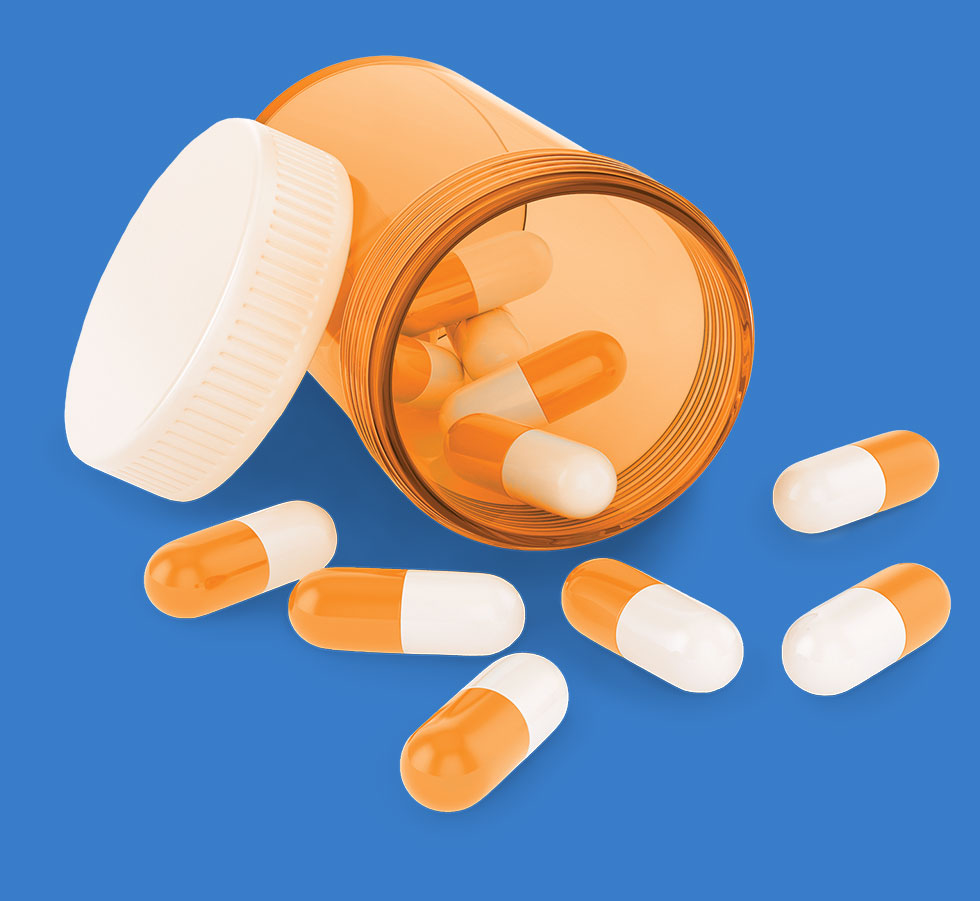 Vial Synchronization
Fewer pharmacy trips means more time for what matters.
We sort the details for you

Our Vial Synchronization prescription solution safely coordinates all of your medications with your doctor so they're all filled and ready on the same day. That means fewer trips to the pharmacy and fewer waits in pharmacy lines.
We coordinate prescriptions and refills of medications directly with doctors
We synchronize medication bottles (vials) and other forms, such as drops, creams and inhalers
All prescriptions are then filled on the same day every month
No multiple pharmacy trips picking up multiple prescriptions
Monthly delivery services available
Designed with you in mind
Vial Synchronization is just one of the prescription solutions we offer to make life easier.