Employment Opportunities
Browse our current opportunities for pharmacy technicians, administrators and other pharmacy careers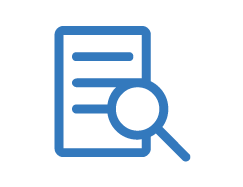 Louis & Clark Pharmacy is a family owned business for over 50 years specializing in pharmacy services. L & C delivers finished medication products by home delivery to patients, caregivers and family members ensuring the right medication at the right time.
Pharmacy Technician
Louis & Clark is looking for an experienced, accurate and fast order entry technician as well as order fulfillment technicians. Position is Full-time at 30-40 hours per week Monday through Friday, rotating Saturdays.
Application
Please fill in the fields below to apply for an available position at Louis & Clark. You will also need to attach your resume. The resume format must be either Microsoft Word or a pdf.