Convenient, safe and reliable solutions delivered with personal care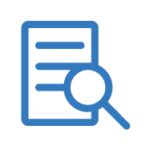 Join Our Team!
We are currently hiring for multiple positions MediBubble®
A safer, pre-packed pill organizer Vials
We coordinate your prescriptions monthly Blister Pack
Safe and easy daily management of one prescription
More than a pharmacy, we're a trusted partner in your health,
with innovative solutions to meet your needs.
Learn more in our new commercial.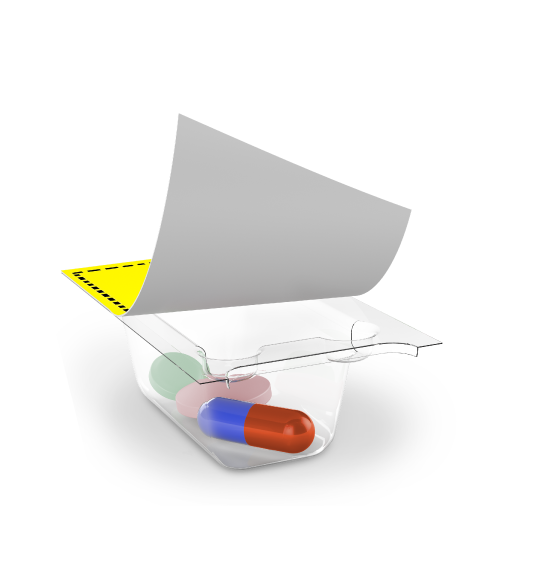 MediBubble® is our exclusive pre-packed pill organizer that helps you safely manage what, when and how many pills to take.
Our convenient pill packs, designed with perforated bubbles, are filled by us and given to you. A worry-free solution that makes medication management easier for individuals, residential communities and health care providers.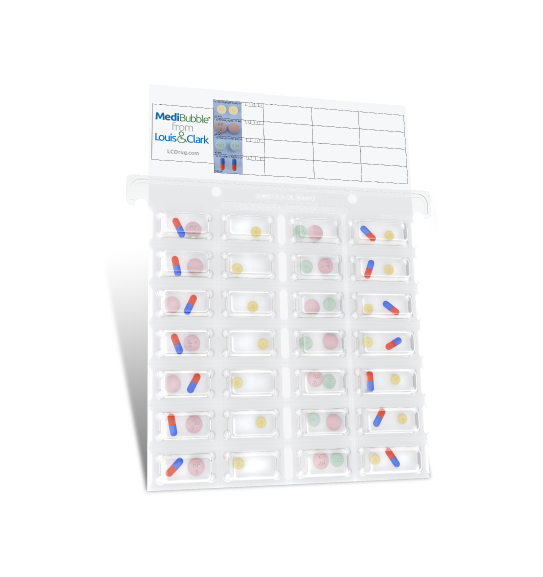 Refill Your Prescriptions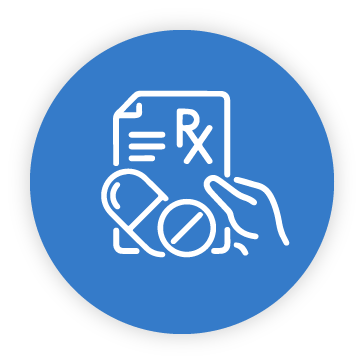 Refill
Our online prescription refill service streamlines medication management. Conveniently refill online or over the phone. We'll handle the details.
Enroll
Quickly access our prescription solutions through our fast, easy and secure enrollment system.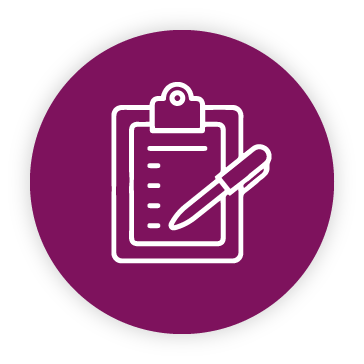 Delivery
Can't make it to the pharmacy? We'll deliver to you.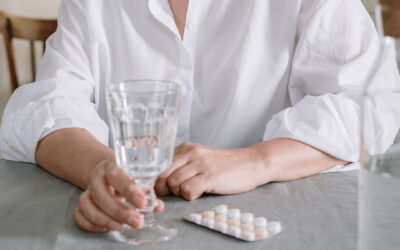 It's open enrollment time for Medicare Part D, which provides prescription drug coverage for people age 65+.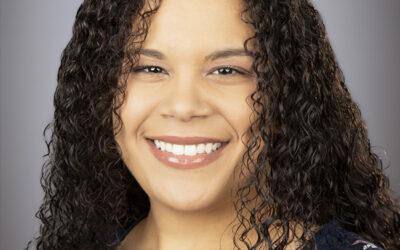 Samantha Panarese, has been named the new community liaison of Louis & Clark Pharmacy.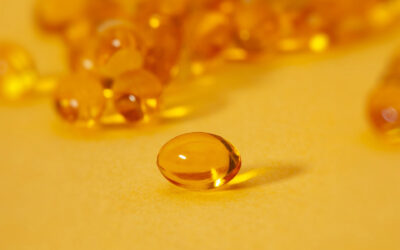 Getting enough vitamin D is essential to your overall health, but some caution is required.