Convenient, safe and reliable solutions delivered with personal care MediBubble®
A safer, pre-packed pill organizer Vials
We coordinate your prescriptions monthly Blister Pack
Safe and easy daily management of one prescription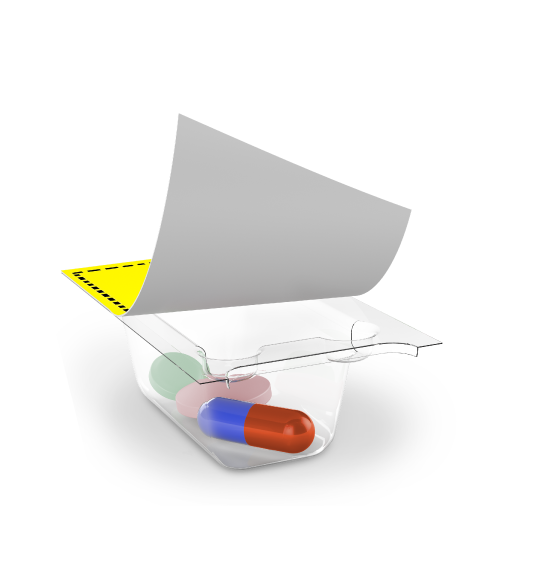 MediBubble® is our exclusive pre-packed pill organizer that helps you safely manage what, when and how many pills to take.
Our convenient pill packs, designed with perforated bubbles, are filled by us and given to you. A worry-free solution that makes medication management easier for individuals, residential communities and health care providers.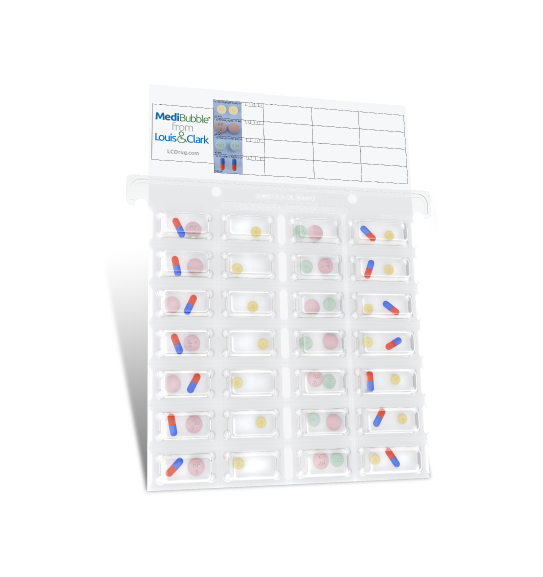 Refill Your Prescriptions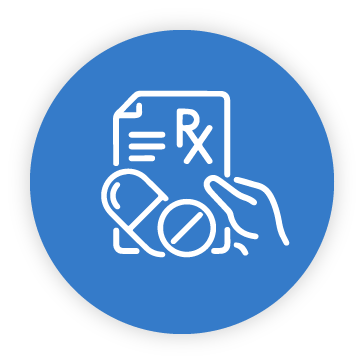 Refill
Our online prescription refill service streamlines medication management. Conveniently refill online or over the phone. We'll handle the details.
Enroll
Quickly access our prescription solutions through our fast, easy and secure enrollment system.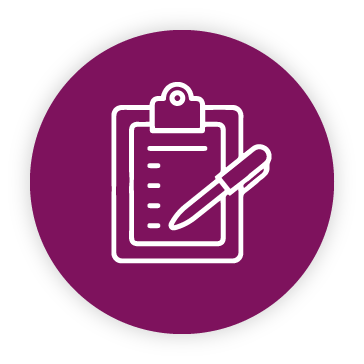 Delivery
Can't make it to the pharmacy? We'll deliver to you.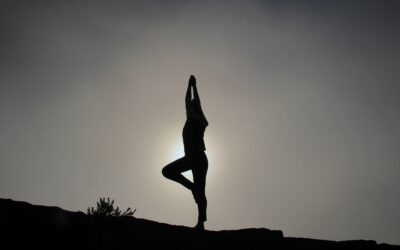 Choose to be healthier in the new year by making some changes to improve your mind and body.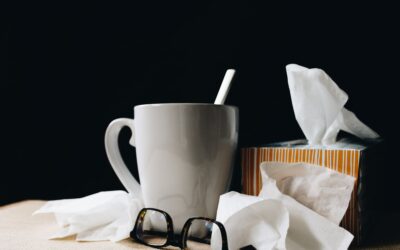 While there is no cure for the flu, antivirals can help reduce its length and severity. Here's what you need to know.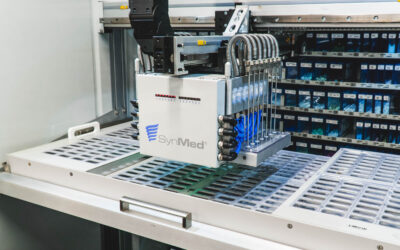 Louis & Clark Pharmacy unveiled a high-speed, vial-filling robot that uses barcodes to accurately determine the proper drug and dosage for each vial.