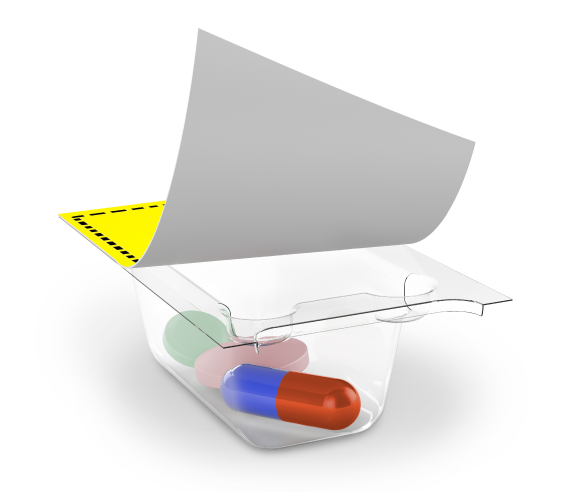 MediBubble®
MediBubble® is the exclusive Louis & Clark Pharmacy prescription solution that safely manages medications for easy handling and medication adherence. These convenient pill packs are designed for individuals, health care providers, assisted living, independent living and memory care communities.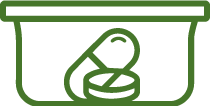 Increases medication compliance to safely manage what, when and how many pills to take
Replaces pill organizer boxes you must fill yourself
Portable for traveling with medication
Easier pill management for patients and caregivers
Prevent medication mistakes without confusion over whether medications have been taken
No trips to the pharmacy or waiting in lines
Monthly pill packets, delivered to you
Presorted pills with clearly marked dosing schedule in perforated bubble medication packs
We coordinate prescriptions and refills directly with doctors
Interested in learning more?
Contact us by using the form below: