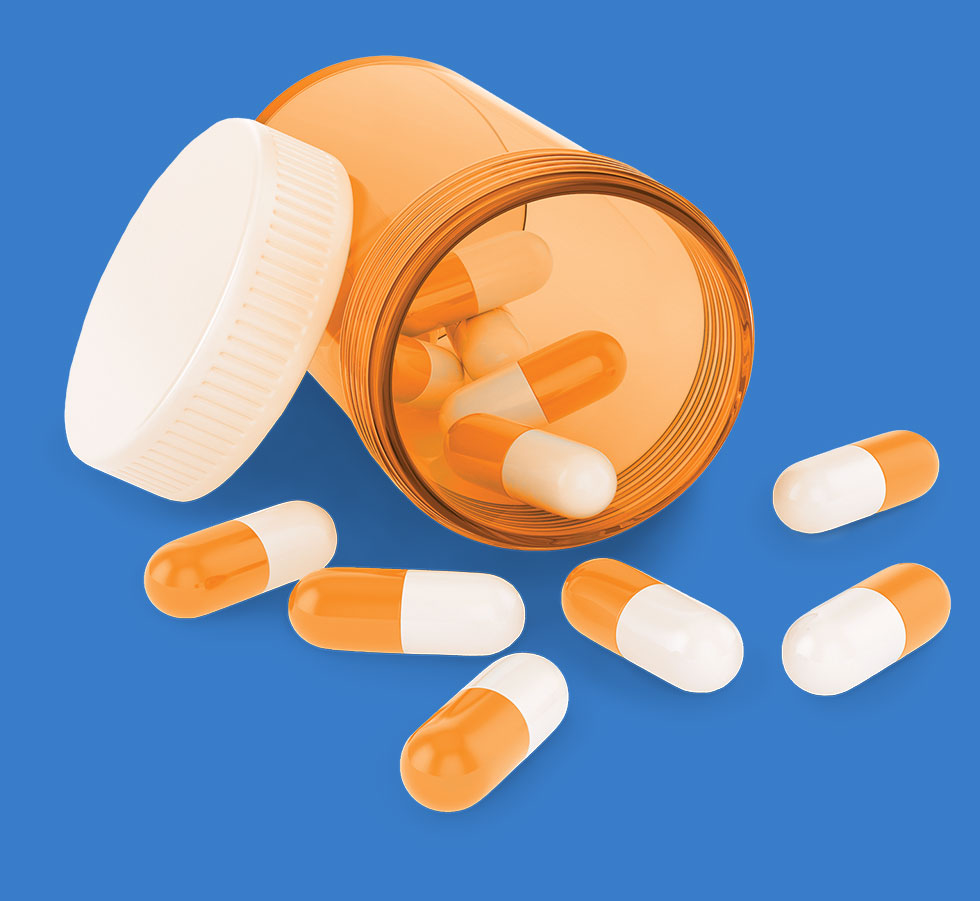 Prescribe Yourself a New Career
Opportunities for Pharmacy Technicians
At Louis & Clark Pharmacy, we're more than a pharmacy—because we specialize in solutions. And working with us is much more than a job; if you're seeking a hands-on career opportunity, we invite you to join our team as a full-time pharmacy technician.
In addition to a competitive salary and benefits, we provide:
Our pharmacy techs provide accurate and fast order entries and order fulfillment. These positions are full time at 30–40 hours per week Monday through Friday, with rotating Saturdays. 
A family-owned business for more than 50 years, we bring education, deep experience and an unmatched level of personalized customer service to our work with individuals, residential communities and health care providers.
Apply Today
Help shape the future of a critical health care service as a pharmacy technician. Learn more and apply today.
 To apply, please complete the form below and upload your resume as either a Microsoft Word document or pdf.
 *Required Fields